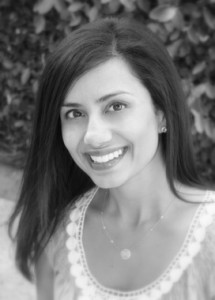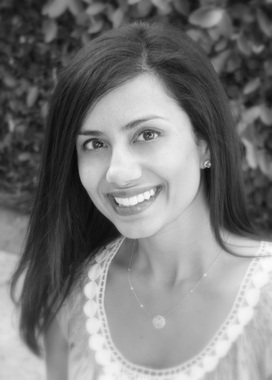 Criminal Law
Orange County, CA
Amy P. is an attorney who has specialized in criminal defense, federal capital cases and child abuse, neglect and adoption law.  Amy obtained her Juris Doctor from the University of Michigan, Ann Arbor in 2002. She obtained her B.A. from the University of Michigan, Ann Arbor in 1999.
Before joining Montage, Amy worked at The Children's Law Center in Washington D.C. and at Gurewitz & Raben, a criminal defense firm, in Detroit, MI.  There, she served as paneled attorney for the Federal Government representing defendants faced with federal health care fraud, bank fraud, tax fraud, drug crimes and gun crimes.  Amy's primary focus and passion was spent representing federal defendants facing the death penalty. In California, Amy is a paneled member for Appellate Defenders Inc., where she handles Fourth Circuit criminal appeals.
Additionally, Amy works at various law schools teaching bar success including University of California Irvine School of Law, the Chapman Dale E. Fowler School of Law and University of San Diego School of Law.  Amy founded SucceedLaw.com, an individualized bar exam tutoring company where she has successfully helped several repeat exam takers pass the CA bar.
Amy handles freelance projects through Montage Legal Group.  She is admitted in California, and has inactive status in Illinois.