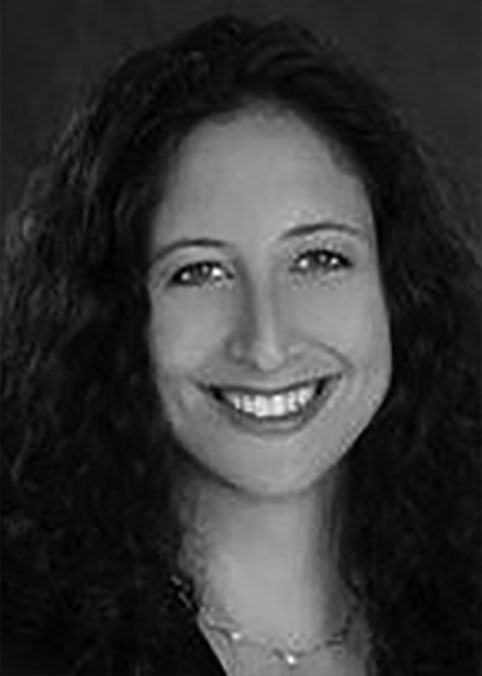 Elizabeth H. is an experienced litigator with extensive experience in environmental law and complex business litigation.  Elizabeth has handled all aspects of litigation, including preparing multiple cases for trial, serving on trial teams, taking and defending dozens of depositions, preparing dispositive motions, mediating cases, and counseling a broad spectrum of clients on various litigation matters.  
Elizabeth graduated summa cum laude from the University of California, Los Angeles in 1997 with a degree in Political Science.  She received her Juris Doctor from New York University in 2000, where she served as the Symposium Editor of the Annual Survey of American Law and was a teaching assistant for a freshman honors seminar on Religion and the Supreme Court.
After law school, Elizabeth joined Gibson, Dunn & Crutcher where she was a member of the litigation department.  At Gibson, Elizabeth worked on a variety of legal matters spanning numerous industries including manufacturing, professional services, banking, and technology.  Building on her experiences as an associate at Gibson, Elizabeth then joined a small boutique litigation practice where she continued to focus on complex business litigation matters, worked on a team acting as national coordinating counsel for a company with operations throughout the United States and abroad, and handled workers' compensation claims. 
Elizabeth is admitted to practice law in California and New York Bar.  She affiliated with Montage Legal Group's freelance attorney platform in 2016.
In addition to her legal career, Elizabeth is the Vice-President of the Croton Free Library Association, which raises funds and performs community outreach for the Library.