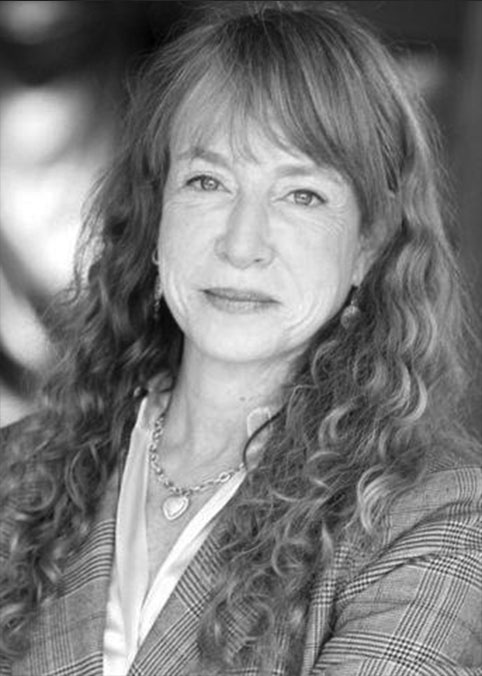 Gale S. is a corporate transactional, healthcare, and telecommunications attorney. Gale received her Juris Doctor from the University of Denver Sturm College of Law in 1988, while working for the Colorado Municipal League as a legal research associate and interning at the New Airport Development Office of the Denver International Airport. Prior to law school, she attended UCLA and UC, Santa Barbara, where she earned her Master's Degree in Urban Planning and Bachelor of Arts in Political Science/Public Service.
After law school, Gale joined the real estate group of Stradling Yocca Carlson & Rauth followed by Sabo & Green, where she advised municipalities and redevelopment agencies on acquisitions, financing, land use, and code enforcement.
After a hiatus to attend to her growing family, Gale practiced in-house at Fortune 500 companies including Nextel Communications, T-Mobile, and Liebert Corporation, a division of Emerson Electric, where she gained broad experience in commercial contract drafting and negotiation. Gale has closed thousands of leases, consulting, and sales agreements amongst a variety of transactions. She has extensive expertise in building telecommunications networks and successfully resolving landlord-tenant issues.
Most recently, Gale earned a Masters of Advanced Studies in Health Law from UC San Diego. Passionate about representing providers and manufacturers in the healthcare industry, she is of counsel for a group purchasing organization and sits on the Internal Review Board, Embryonic Stem Cell Research Oversight Committee for the Sanford-Burnham Prebys Medical Discovery Institute. She has in-depth knowledge of the Sunshine Act, bioethical issues, compliance matters, and healthcare reform. Gale has also volunteered in the legal clinic at Laura's House, a domestic violence shelter, and served as a mediator for CSP Dispute Resolution Services and OC Human Relations.
Gale is admitted to the California bar. She affiliated with Montage Legal Group's freelance attorney platform in 2015.