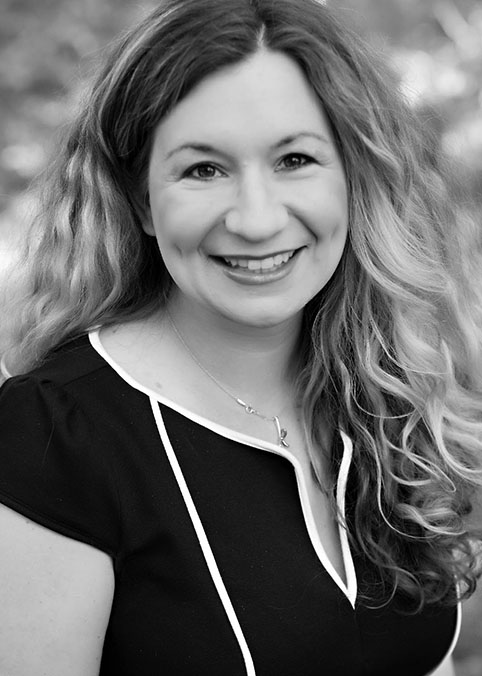 Katherine (Katie) H. has extensive experience in estate planning, probate, and trust administration.
Katie received her B.A. from Texas A&M University in 1997 and her J.D. from the University of Texas School of Law in 2002. Katie received her LL.M. in Taxation, cum laude, from the University of San Diego in 2003.
Both prior to and after law school, Katie worked for the national accounting firms PricewaterhouseCoopers LLP and Deloitte LLP in various tax departments ranging from international tax to state and local tax. 
She joined Snell & Wilmer LLP in Costa Mesa, California in 2005 focusing on estate planning, probate and trust administration. Katie subsequently became a partner at Albrecht and Barney Law Corporation in Irvine, California, the largest trust and estates law firm in Orange County, California.
Katie's expertise is in estate planning for families ranging from basic wills and trusts to complex tax planning for high net worth individuals. Katie has extensive experience in administrating large trusts and estates, including appearing before the probate court, preparing estate tax returns and accountings, and negotiating with the IRS. She has spoken at various nonprofit organizations, conferences and continuing legal education providers in the area of estate planning and trust administration.
In addition, Katie served on the board of a nonprofit charity and was awarded the Wiley W. Manuel Certificate for Pro Bono Legal Services from the State Board of California for her pro bono work on behalf of low-income clients.
Katie stepped away from legal practice to fulfill a lifelong dream with her husband to travel on their sailboat, where they sailed to twelve different countries in three years and crossed the Pacific Ocean. Katie has now relaunched her career with Montage Legal Group, affiliating with the platform in 2020. Katie is admitted to practice law in California. She is currently located in Austin, Texas.