Co-Founder/Owner
Orange County, CA
949-275-8813
Laurie Rowen graduated magna cum laude from UCLA and was admitted into Phi Beta Kappa. She attended University of San Diego School of Law, where she was an associate editor of the San Diego Law Review. During law school, Laurie led a supplemental course in Torts for first year law students, and served as President of the Student Bar Association. She obtained her Juris Doctor, cum laude, in 2004.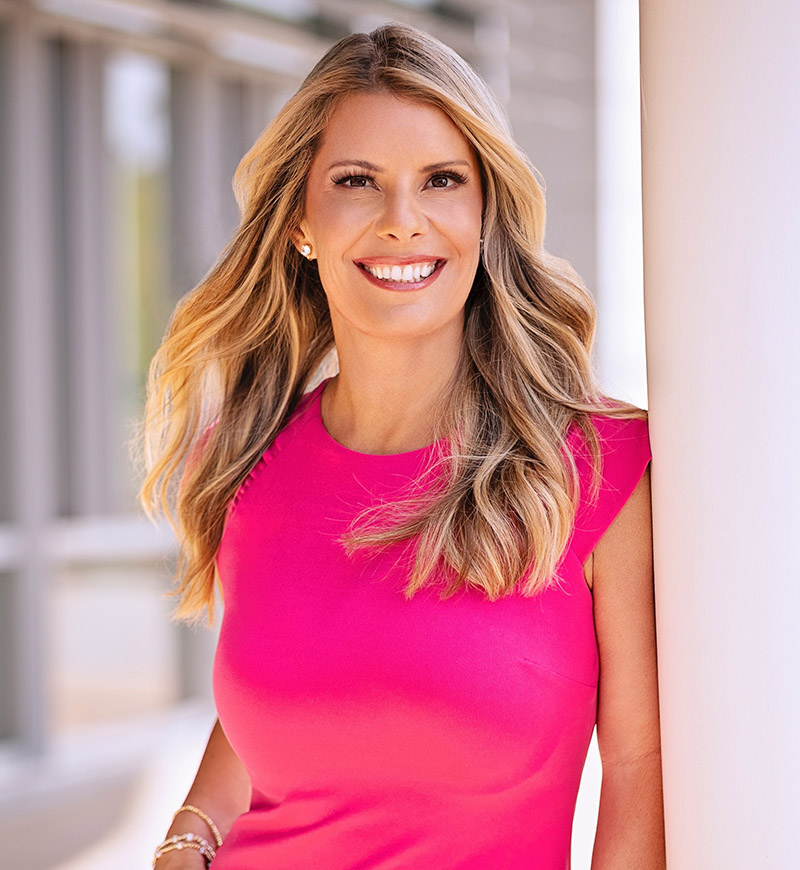 Laurie started her career as an associate at Snell & Wilmer, LLP in Costa Mesa, and defended entertainment and amusement venues, consumer products manufacturers, pharmaceutical and medical device manufacturers, and automobile manufacturers in product liability, premises liability, environmental law, and commercial litigation.
Laurie left Snell & Wilmer after having her first daughter, and co-founded Montage Legal Group with Erin Giglia in early 2009.  Montage Legal Group is a nationwide network of experienced contract/freelance attorneys with impressive credentials from top law schools and training in prestigious law firms. Montage's attorneys assist law firms with temporary and substantive legal projects on an hourly basis, providing a cost-effective way to manage case overflow.
Montage Legal Group has been discussed and highlighted in various articles in Forbes.com, ABA Journal, The Huffington Post, Above the Law, and The Atlantic among other publications, and featured in Freelance Law: Lawyers' Network Helps These Women Keep a Hand in the Workforce (ABA Journal, 2011) and How Two Stay-at-Home Moms Are Changing the Legal Industry, (Forbes.com, 2014).  Montage's unique business model has been discussed in various books, including Life After Law (2013), Overwhelmed (2015) and Lawyer Interrupted (2016).
Laurie is a frequent speaker on issues involving the ethics of freelance/contract lawyering, women in the law, and alternative legal models. Laurie and Erin have co-authored several articles, including Ethics of Contract Lawyering" (Part 1 and Part 2), (Law.com-The Recorder, 2013); Survey Results: Why are Women Really Leaving Firms? (Orange County Lawyer, 2016); and "Stay Ethical While Growing Your Firm,"  ABA's Law Practice Today (July 14, 2017).
In 2011, Laurie was named one of OC Metro Magazine's 2011 Top 40 under 40.  In 2012, the National Association of Women Business Owners-OC named Laurie Rowen as their 2012 Entrepreneur to Watch during their Remarkable Women Awards Event, and Laurie was also selected as USD School of Law's 2012 Rising Star Recent Alumni Award recipient.  In 2014, Laurie and Erin Giglia were honored to be selected by Enterprising Women Magazine as 2014 Enterprising Women of the Year Winners.
In 2017, Laurie and Erin were jointly selected by Insights Success Magazine and featured in their "30 Most Inspiring Women in Business" issue.  Montage Legal Group was also selected as an Outstanding Small Business for the 2017 National Philanthropy Day Awards Luncheon.
Laurie currently serves on the Board of Directors of Orange County Women Lawyers Association (OCWLA), which has a mission to advance women by providing a professional network, raising awareness of discrimination and bias, and supporting charitable organizations.