By Lisa Dubrow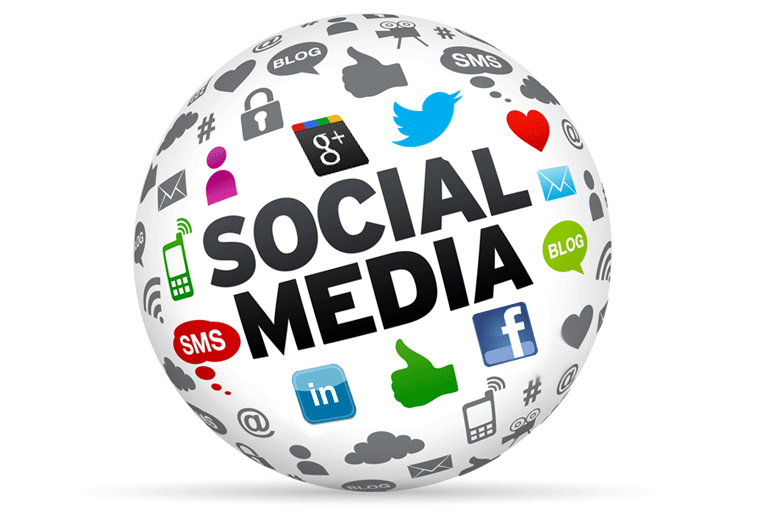 By monitoring social media, an employer can learn that its employees are posting negative comments about the company. I often get calls asking what a company can do. Can you ask an employee to take down a negative post? Should you simply ignore it? Also, why have a social media policy and how can a social media policy protect a company?
Having a well-drafted social media policy can protect your company from employees who post inappropriate or unlawful content on social media. But watch out — your policy may inadvertently violate the National Labor Relations Board Act (NLRB Act), which prohibits employers from restricting employees' "protected concerted activity."
And based on recent FTC enforcement, we believe that a social media policy can also protect a company from rogue employee or vendor conduct.
Before implementing a social media policy be sure your policy does not contain unlawful restrictions on employees that could result in regulatory investigations under the NLRB Act and/or FTC enforcement action. Here are some helpful guidelines:
Carefully distinguish between permitted speech and unlawful defamation, harassment, and discrimination.
Differentiate between the disclosure of company confidential information and employees' right to disclose terms and conditions of employment.
Avoid broad prohibitions against the use of company trademarks and logos.
Do not rely on a general disclaimer to save an otherwise unlawful social media policy.
Don't forget to address the use by employees or vendors of testimonials or endorsements of your company's or your clients' products and services.
In case you'd like highlights of recent NLRB and FTC activity in this area which provide background for these recommendations, please see below.
NLRB Challenge to Chipotle's Social Media Practices
In August 2016, the NLRB reviewed Chipotle's social media policy and found various violations of the NLRB Act of what might otherwise seem to be reasonable restrictions on its employees' social media communications.
Three different clauses in Chipotle's social media policy were deemed by the NLRB to violate Chipotle's employees' rights:
"…the improper use of Chipotle's name, trademarks, or other intellectual property is prohibited."
"If you aren't careful and don't use your head, your online activity can … spread incomplete, confidential, or inaccurate information."
"You may not make disparaging, false, misleading, harassing or discriminatory statements about or relating to Chipotle, our employees, suppliers, customers, competition, or investors."
The NLRB argued that Chipotle's restrictions on the use of its trademarks would prohibit employees from using Chipotle's logo when engaging in protected concerted activity, such as "wearing a T-shirt with a red "X" over the logo while conducting a group protest of working conditions." The second and third statements noted above were also found to violate the NLRB Act by negatively impacting on Chipotle's employees' right to engage in protected concerted activity. Chipotle appealed this decision and the court overturned the NLRB decision only with regard to the social media policy's prohibition on the "improper" use of Chipotle's trademarks. The court found that limiting "improper" use of trademarks was appropriate and did not overly restrain employees.
Chipotle's cleverly tried to shield itself from the possibility of NLRB enforcement activity by including in its policy a general disclaimer that stated that any restrictions in its policy that were otherwise protected by the NLRB Act would not be prohibited. Unfortunately for Chipotle, this blanket disclaimer was found to be ineffective and should not be relied on by employers to overcome otherwise unlawful provisions.
Social Media Policies and the FTC's Guidelines on Testimonials and Endorsements
In a recent FTC enforcement action against Machinima, a California-based online entertainment network, the FTC found that Machinima engaged in deceptive advertising by paying influencers to post YouTube videos endorsing Microsoft's Xbox One system and several of its games. The influencers were paid by Machinima and, in violation of the FTC's Guidelines on Testimonials and Endorsements, the influencers failed to adequately disclose that they were being paid for their "objective" opinions. It is interesting to note that the FTC chose not to go after the advertiser, Microsoft or its advertising agency, Starcom, which had hired Machinima, due in part to the fact that each company had policies and procedures in place (including a social media policy) which were intended to prevent unlawful activity by influencers but which were ignored by their vendor, Machinima.
The takeaway in the Machinima case is that advertisers and their agencies can help mitigate the risk of becoming the target of an FTC enforcement action due to the actions of rogue employee, freelance influencers or their influencer agencies by implementing a well drafted corporate social media policy that contains clear and detailed FTC compliant influencer guidelines and procedures for monitoring compliance.
Lisa Dubrow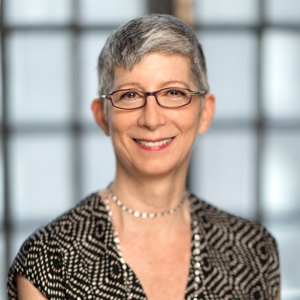 Lisa Dubrow counsels clients on legal issues surrounding the advertising and marketing of goods and services, including consumer protection issues, the security and privacy of consumer databases, state and federal compliance with all methods of sales, including e-commerce, direct mail and telemarketing, negative option sales, "back end issues" related to consumer payment, privacy of consumer information, behavioral marketing and informational capture, licensing arrangements and affiliate sales arrangements, negotiations with vendors, agencies, telemarketers, fulfillment and talent, and any and all issues pertaining to bringing goods and services to market.  She also regularly counsels clients on how to properly implement competitions, sweepstakes, contests and other promotional events.   Lisa works directly for clients through her own law firm, and also consults for law firms as a freelance lawyer through Montage Legal Group.